Oil Change Services at Land Rover Troy
Land Rover Troy is ready to help you with regular oil changes near Birmingham and Bloomfield. Whether you drive a Land Rover or other make, our qualified technicians can get the job done right.
Provided on Time in In Line with Routine Maintenance Schedule
We have access to the recommended service plans for Land Rover models of all kinds. This information can help make sure your vehicle gets oil changes when it needs it.
Land Rover vehicles need to stay on prescribed oil change schedules. Our service center can help your own vehicle stay on track with timely oil change appointments. We'll help you stay on top of the oil change service plan and even send reminders if you need them.
Benefits of Regular Oil Changes
Oil changes are integral to the long-term maintenance of any gas-powered vehicle, including those from Land Rover.
Engine oil itself is meant to lubricate moving components throughout the powertrain, reducing friction and mitigating excess heat in the process. It's a critical role that helps to promote engine efficiency and durability. Engine oil also fills an important engine cleaning role.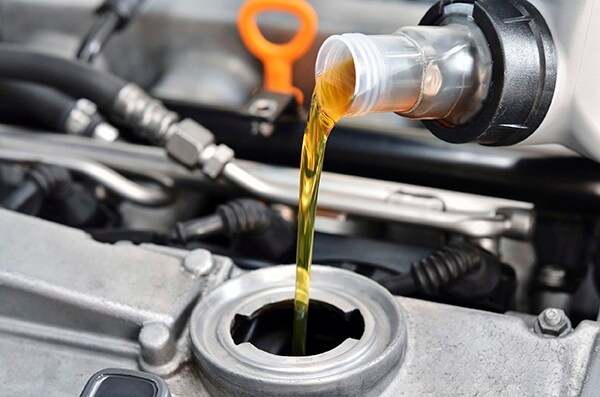 However, engine oil doesn't last forever. With time and use, oil gets dirty and loses its viscosity. The result can be diminished performance and even damage to components if the old oil isn't replaced on time. Changing oil at the appropriate intervals prevents this scenario and promotes overall engine health and longevity.
Completed by Certified Land Rover Technicians
Oil changes are a necessary part of your Land Rover vehicle's long-term maintenance plan. At Land Rover Troy, we recommend trusting Land Rover technicians for oil change services. Our staff members are trained in the specifics of Land Rover maintenance, and they can make sure your vehicle is cared for correctly.
 Reach out to us here at Land Rover Troy when you're ready to plan your next Land Rover oil change appointment.